Jessica Hanna
Director.
Theater Maker.
Yes Queen.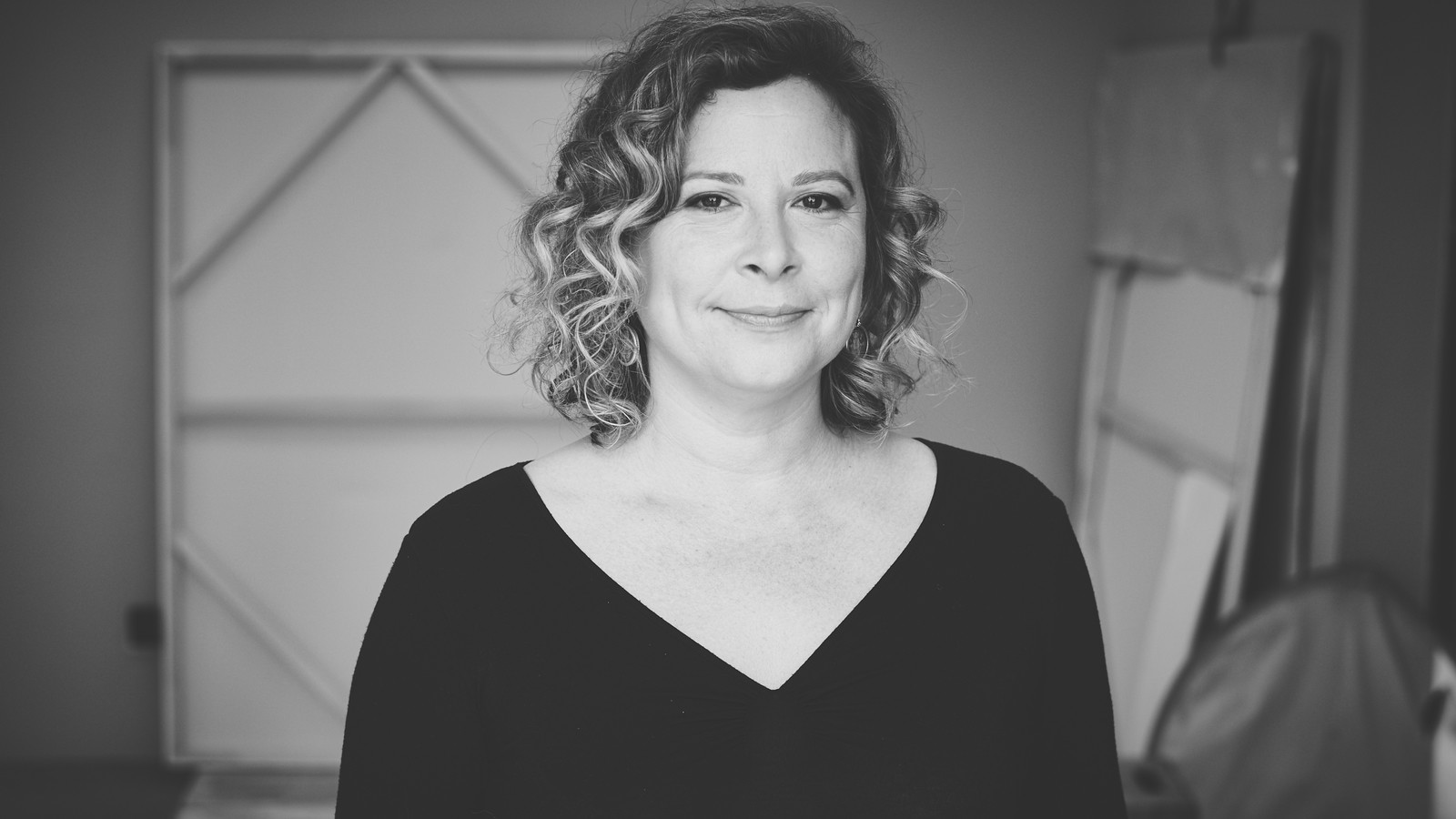 Art is a reflection of humanity that leads to illumination for the audience.
This is what I strive for in my Art making. Creating space for revelation that causes empathy that leads to conversation and actions that make change.
A Midsummer Night's Dream
...
Featured Guest on FIND YOUR LIGHT Podcast
Queen's Pick
Art & Events that get this Queen excited!
Don't Miss…
And I again recommend this podcast, I want everyone to listen to it, so I'm gonna keep posting and linking it. SEEING WHITE is a 14 part documentary series exploring whiteness in America - where it came from, what it means and how it works. Please take a listen when you can and pass it on when you're done. It's essential for Americans, particularly white Americans.