Jessica Hanna
Director.
Theater Maker.
Yes Queen.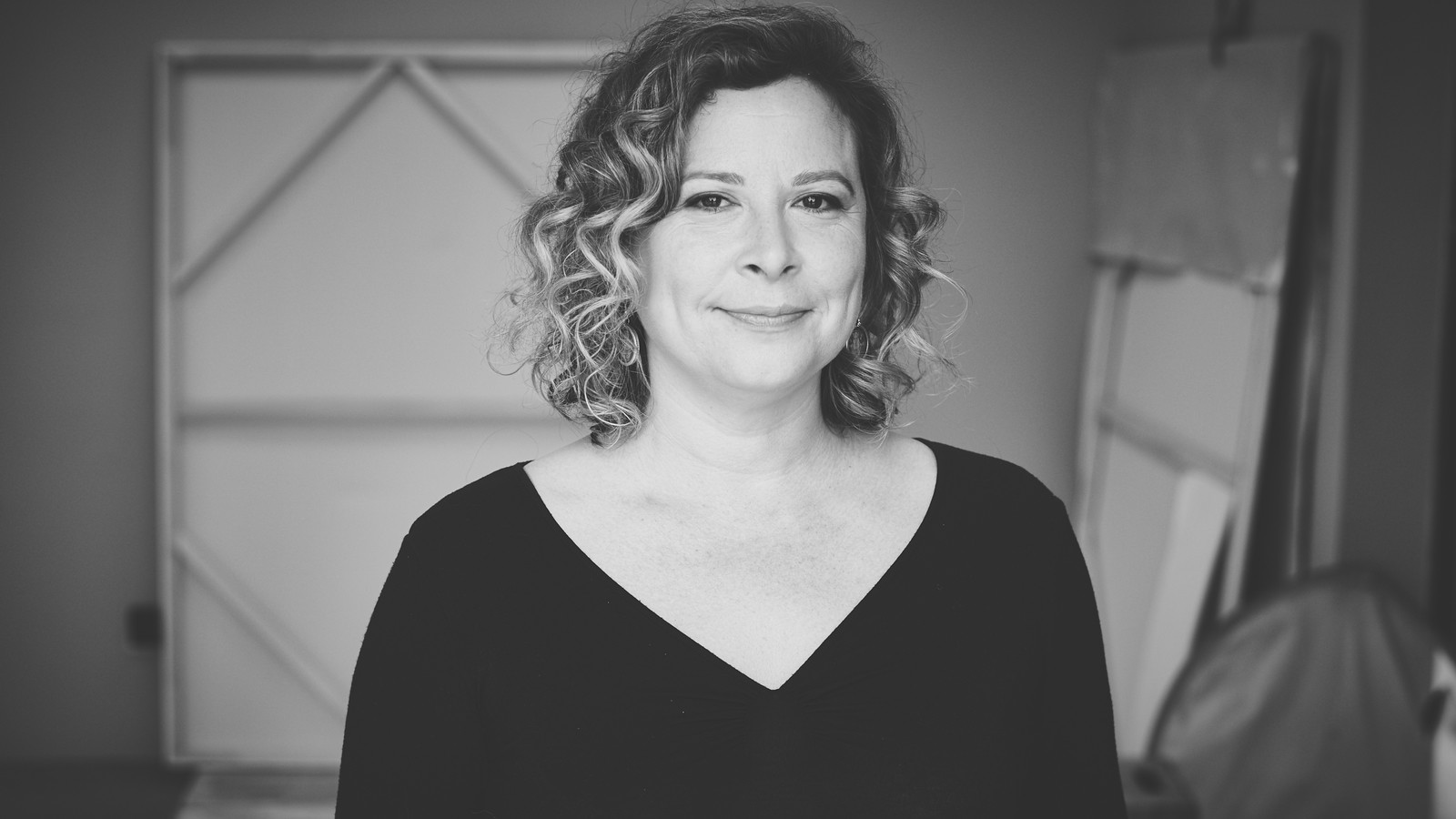 Art is a reflection of humanity that leads to illumination for the audience.
This is what I strive for in my Art making. Creating space for revelation that causes empathy that leads to conversation and actions that make change.
HOSTAGE by Michelle Kholos Brooks
I'm guest directing at Adobe Rose Theatre in Santa Fe, NM
Runs October 10-27
Special Talk Back with the playwright, Michelle Kholos Brooks, and the real Barbara Timms on Saturday, October 19 following the performance.
RAVENSWOOD MANOR
by Justin Sayre
Very excited to be Co-Directing Justin Sayre's newest creation, RAVENSWOOD MANOR, at Celebration Theatre (where I directed the Ovation Award Winning PRISCILLA, QUEEN OF THE DESERT) with an incredible cast including Drew Droege, Sam Pancake and Justin Sayre. A new episode EVERY WEEK!
...
Featured Guest on FIND YOUR LIGHT Podcast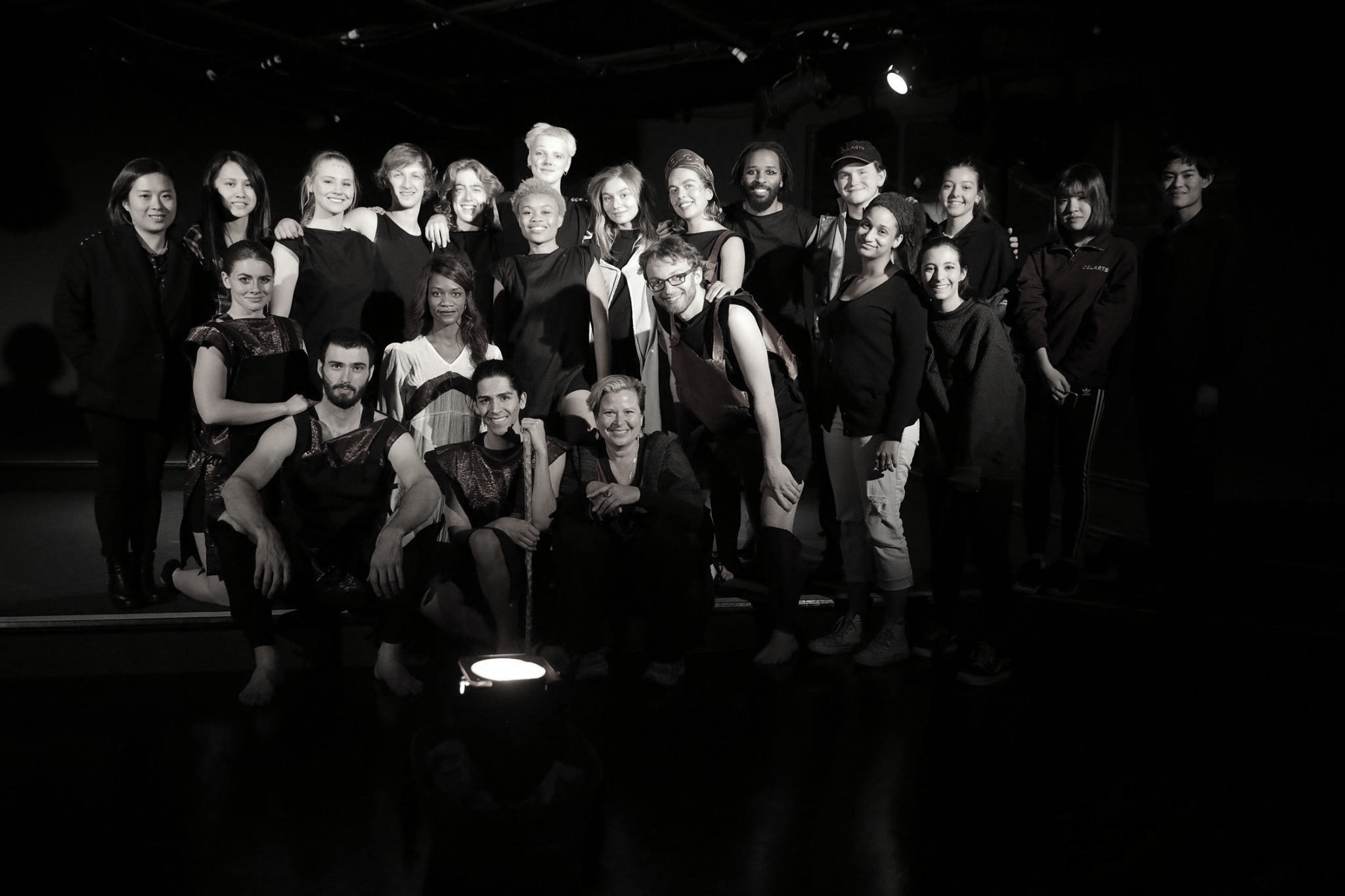 Queen's Pick
Art & Events that get this Queen excited!
Don't Miss…
And I again recommend this podcast, I want everyone to listen to it, so I'm gonna keep posting and linking it. SEEING WHITE is a 14 part documentary series exploring whiteness in America - where it came from, what it means and how it works. Please take a listen when you can and pass it on when you're done. It's essential for Americans, particularly white Americans.